Resources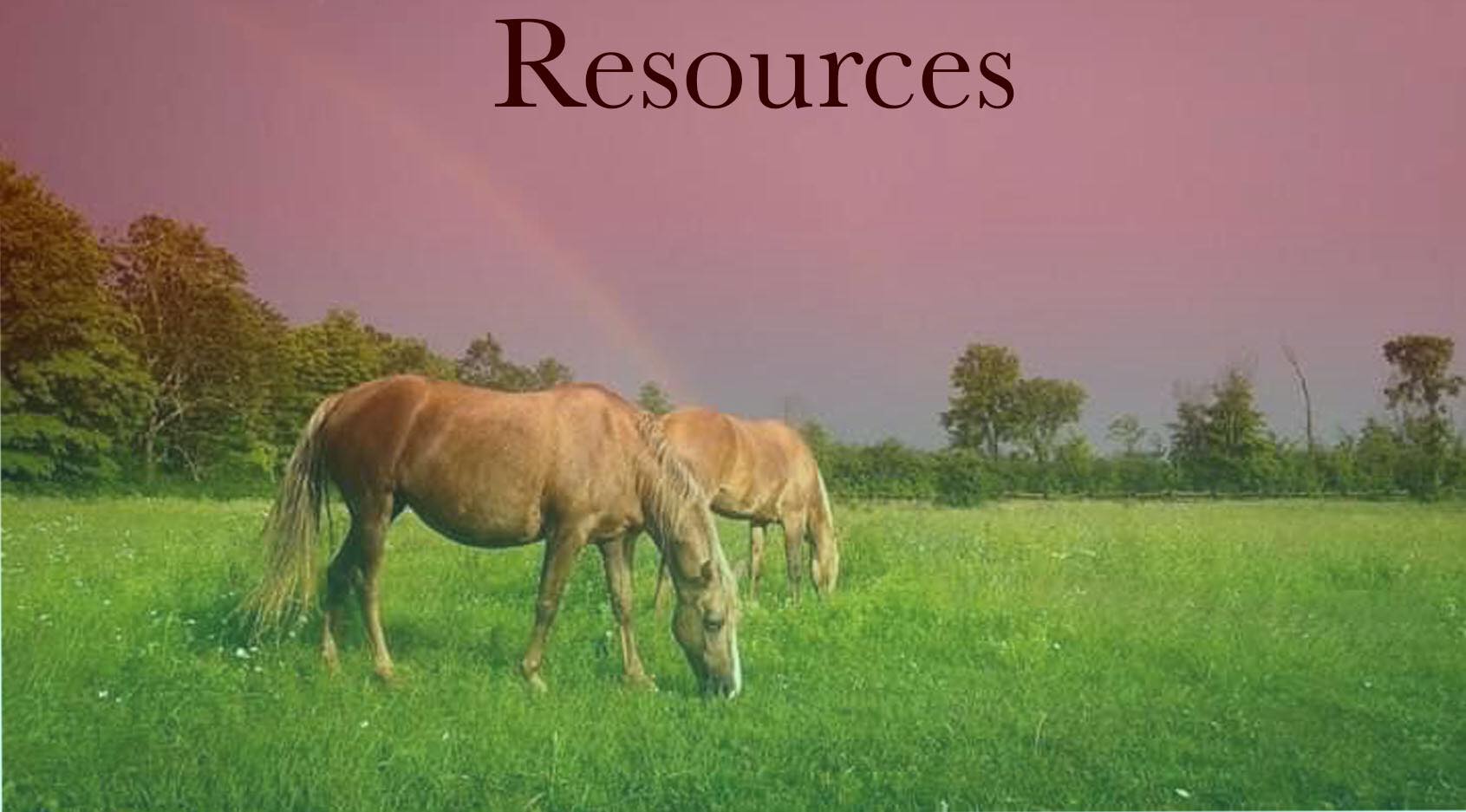 Resources


Horseplay and Harmony has 3 books available both in ebook and hard copy formats. These books can be found on Amazon (hard copy or ebook available) or ordered directly through Horseplay and Harmony (hardcopy only). https://www.horseplayandharmony.com/store.html
To order one of my books please email us directly: [email protected] Please specify the name of the book you like to order (Safe and Responsible Trick Horse Training, Foals with Goals or Liberty and Trick Training with Young Horses).
Books are $30.00 each with 5.50 Shipping per book and Handling charge within Canada. Shipping and Handling to the US is $12.00 per book.
Paypal payments (International) and E-transfers (within Canada) happily accepted.
We have a Horseplayer Teespring store available with a wide range of merchandise available! Check out our store here: https://teespring.com/stores/horseplay-and-harmony
Many of our horses can be seen wearing halters and other tack by SRB Equine. SRB Equine can be found on Facebook and Instagram @srbequine.
Graphic Designs by: LDB Designs - Westport, ON
Horseplayer Level Medallions created by: April Fawwyn Metal Works